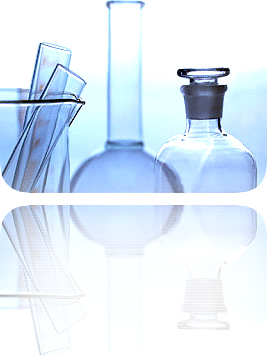 The following safety information applies to the full range of our products, including leather cleaners, liquid aromas and odor neutralizers.
Harmful if swallowed.
If swallowed, drink two glasses of milk or water and induce vomiting. Call a physician or a Poison Control Center immediately.
Severe eye irritant.
In case of eye contact, flush with plenty of water. Call a physician.
Skin irritant.
In case of skin contact, wash affected area thoroughly with soap and water.
Do not inhale.
Use only in large, ventilated areas. Do not put near your nose or mouth.
Avoid direct inhalation of contents.
Keep out of reach of children.
Copyright © 2022 Liquid Aroma Power et. al.