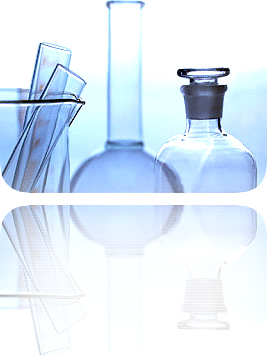 We pride ourselves on delivering both superior products and service – regardless of whether you are a large industrial buyer or a small retail customer, and regardless where you are in the world.
Our production facility is staffed by small but dedicated, fully qualified workforce of chemical engineers. Everyone on our team is a seasoned professional in the field of development of new or adapted odorizing, cleaning and conditioning fluids and related technological operations, each having at least two decades of experience.
The manufacture of alkyl nitrite based fluids is a challenging task, one that demands not just expertise and experience, but also a safety-compliant ventilated facility.
We are confident we have one of the best production facility in the industry, as well as some of the best people working for us. As a result, we are confident to say our liquids are of unsurpassed quality.
We would like to invite you to judge for yourself. Our household products are available for direct purchase from our online store. Corporate buyers and interested distributors please contact us.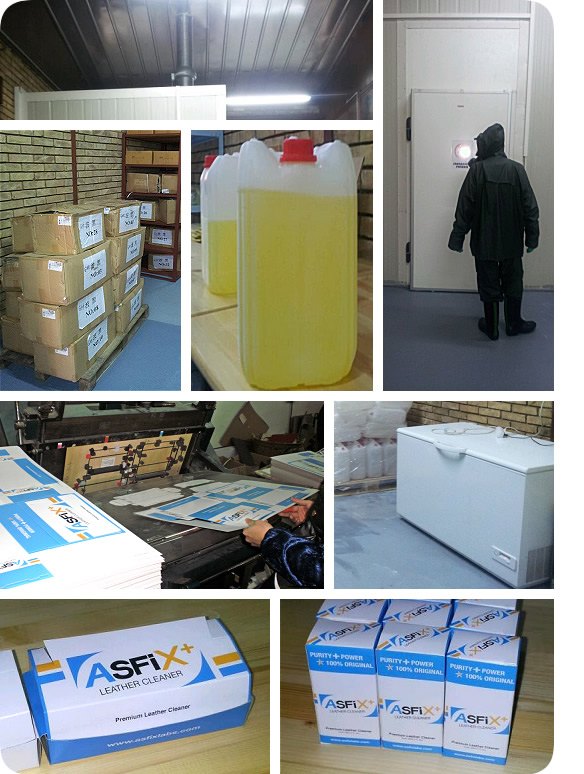 Copyright © 2023 Liquid Aroma Power et. al.