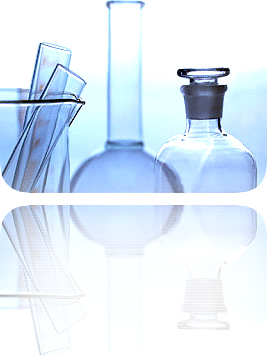 Welcome to LiquidAromaPower.com –
your direct source of quality liquid aromas and leather cleaners.
Please Note
This internet website includes an end-consumer online store.
By placing an order with us, you signify you have read and understood the information presented here, including information regarding intended product uses and safety precautions.
Our Products
We specialize in the manufacture and distribution of industrial and household cleaning fluids, conditioners, liquid room aromas and odorizers, odor neutralizers and air fresheners.
Our signature consumer products are alkyl nitrite based ASFiX and ASFiX Ultra concentrated leather cleaners. We also offer a variety of other popular products that we manufacture under a license.
International Distribution Opportunity
L.A.P. • Released May 1, 2015
We are currently seeking international distributors or those who would like to become one. We can offer 120 liter drums of pure, potent fluid delivered worldwide for on-site repackaging and distribution. Price upon application.
Interested parties please contact us.
Affiliate Opportunity
L.A.P. • Released May 12, 2015
Do you have a website, a blog or a forum? Do you think your visitors would be interested in our products? Or are you a skilled online marketer able to develop a brand new website promoting our products? We pay competitive commissions for any referrals that result in a sale. We handle all billing, shipping and customer care.
Some of our top affiliates have set up $uccessful online stores exclusively listing our products – without the hassle of having to hold stock, bill the clients, ship their orders or provide customer support.
Interested? Contact us for further information.
Copyright © 2023 Liquid Aroma Power et. al.